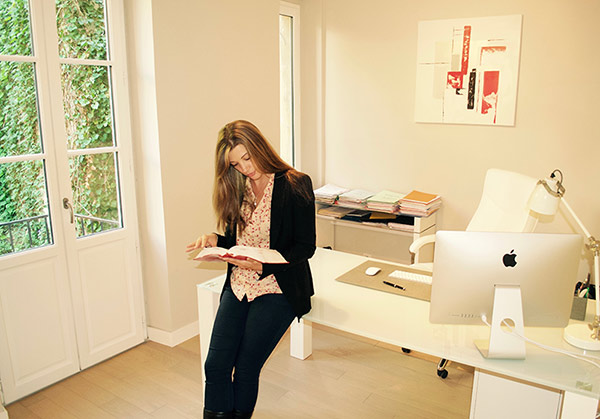 As a bilingual French-English lawyer she has experience in helping foreigners who have business or personal interests in France.
Regarding Family Law, Christelle is able to assist with virtually all aspects from separation to divorce, cohabitation, financial claims, ending of civil partnerships, or child-custody issues.
She will assist you and help put your mind at ease by ensuring that you are aware of all of your rights and obligations under the law.
As a Real Estate attorney she is able to assist with the purchasing or sale of real property whether residential or commercial while being able to effectively negotiate real estate contract terms, as well as representation in matters of fraud and other torts originating from real estate and property management deals.
As a Criminal Lawyer she has come to the aid of many who have been accused of a crime (whether assault, drug-related, alimony debt, or other charges).
As a Business Lawyer, she is able to provide assistance for opening a business, selling or purchasing a business, signing a commercial lease, as well as drafting an employment contract. She can also assist you if you need to dismiss current employees or if you have been a victim of an unfair dismissal. French Labour Law is particularly tricky and it is highly advisable to consult a professional attorney.
Have questions or want to discuss your legal concerns?